Does My Company Need An App?
Because apps are so popular, many companies they feel they need an app for their website so they can be popular too.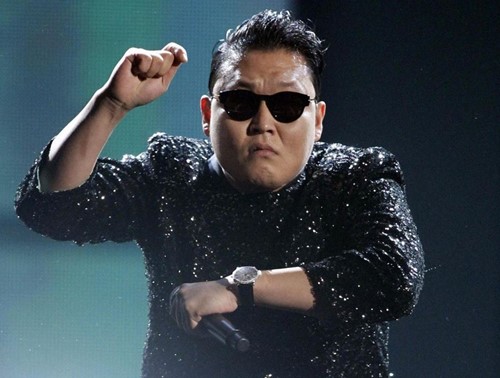 I don't think this automatically follows and here's why. Although the internet in now mainly accessed by mobile phone users, they are not necessarily viewing apps. In most cases they are merely looking at websites. So it is critical that your website is mobile compatible and perhaps even has specialised content for the internet. But a website that is mobile compatible is not an app.
Users install apps when they go to the Apple App Store or Google Play and search for something that it makes sense to search for at these stores
"kids game"
"cooking classes"
"camera photo gallery"
The results of these searches will be applications - custom computer programs that run on mobiles and perform a specific task.
If your business does not have a service or product that someone would reasonably search for in these stores then there is no need for you to have an app.
There are a few exceptions to this rule. One is when users of your website need access to its data offline. Since apps can run at any time, if you want to package your website into an app so it can be viewed on Mars then this is a reasonable strategy to take. This sounds pretty rare to me, but I guess it's worth bearing in mind. An example could be a company that produces information or sells products for people in the outback.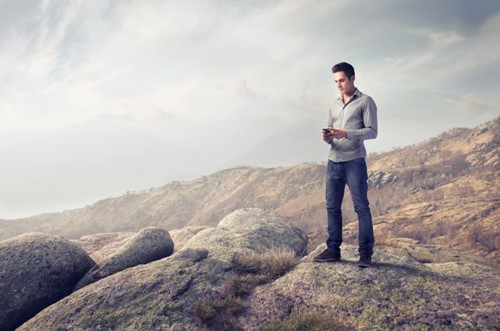 Imagine a company that sells mining equipment and users need to order parts online from remote parts of the world where there is no internet access. This could be done through an app that acts as a shopping cart but only processes the order when it gets internet connectivity. The entire app could update it data when it gets this connectivity.
Another reason you may want a website as an app is if your website has high usage of components that don't work well on mobile phones. A good example is Google Maps. Google Maps has fairly poor performance in mobile compatible website technology. This may be something that is improved, but currently the app API provides a smoother and richer user experience.
Lastly, you may need your website users to interact with mobile devices to take photos, make voice recordings, playback voice or video. In other words you may need it to interact with the phone hardware. Although you can hack this functionality in website technology, the experience is much smoother in a native app.
If you need advice on whether you need an app, you can email me onpetras.surna@yart.com.au or Skype away to petras.surna
Connect with me on LinkedIn https://au.linkedin.com/in/petrassurna