Creating Templates Using MailBuild
1. Go to http://www.mailbuild.com/
 Log in as the following details:
Site Address:yart.createsend.com
2 .Add a new account for your client if it is the first time they use this.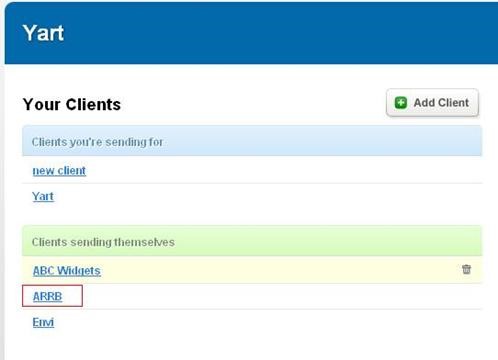 3. Enter all the details. Make sure you have the Contact Name and Email Address from your client, and then tick the box Give this client access to their account.
Then you will be asked to create a username and password for your client. The username and password should be the admin account of the CMS.
In the last section, check all the boxes. and click Add cleint button.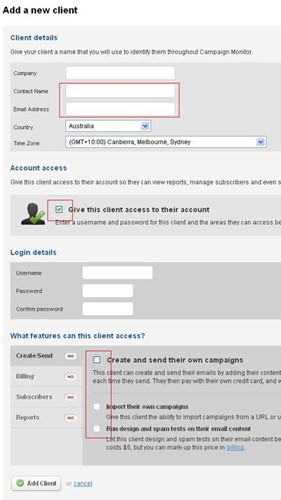 4. Click the client you created.
5. When you get into the client page, i.e. Yart ARRB, as is seen on the top left corner, click Templates on the top right corner to edit templates.

6. Go to Browse the template gallery where there are a variety of templates to choose from.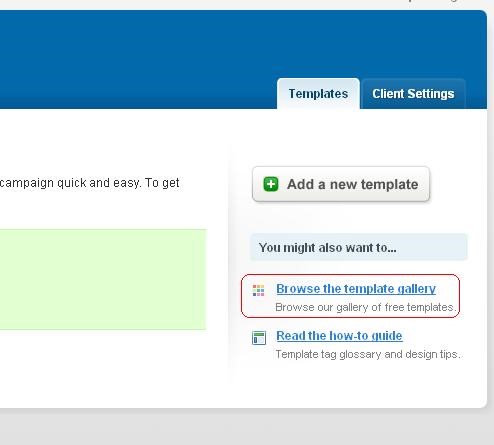 7. select a template and download it since you will need to modify the template to make it suitable for your client's newsletter and upload it to the acutual website.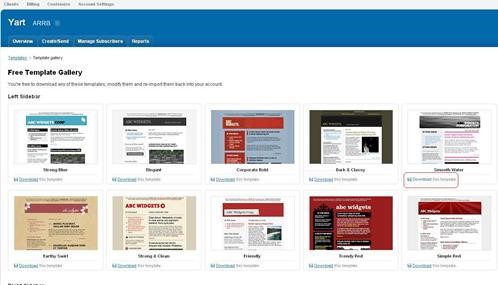 8. If you finish modifying the html, you will need to upload your template. Click on Add a new template on the top right corner.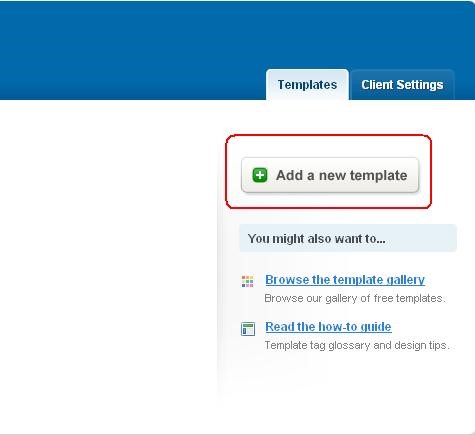 9. Note that you need to upload a zip file where all the images the template uses are stored. You can ignore the screenshot if you don't have any and click Add template.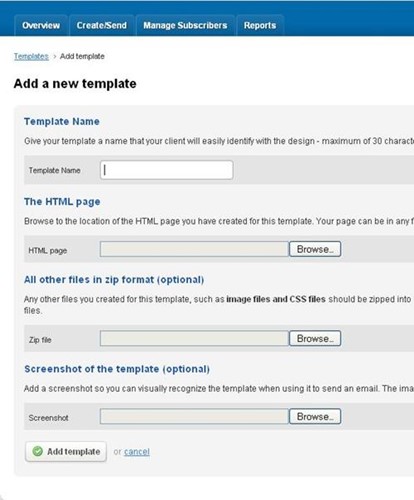 10. This time you need to login in as your client to create a campaign and send test newsletter. see "Sending Newsletters using MailBuild"  http://yart.com.au/Resources/General-Work-Instructions/Using-MailBuild.aspx for more details.